Custom Gift Certificate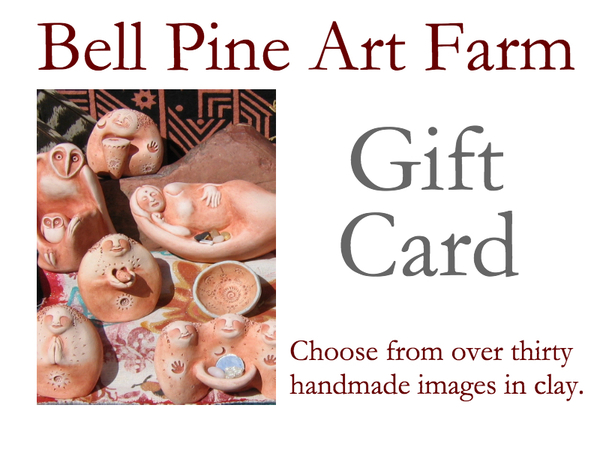 Need to a send gift right away?
Gift Cards are immediate.
Fill out a gift-certificate for the desired amount. We will email it directly to the recipient, or to you. When checking out you will be asked to enter your zip code to calculate shipping. Never fear, this does not mean it will ship through the mail nor will we collect your zip code. It is just necessary step in my system to move on to the checkout area.
We will send you an email confirming your gift, with instructions on how the recipient can shop on our site.