About Us
Debbie Berrow and Reed Grossnicklaus have co-created Bell Pine Art Farm since 1986. Each of our deeply inspired clay designs is hand-detailed and finished by the two of us with seasonal help from local artists. Our rural Oregon home studio is situated between the Cascade Mountains and the Oregon Coast Range in a forest on the edge of a small valley.
Bell Pine Art Farm sculptures are designed as reminders that healing and balance begin within and from there we can transform our world. We provide meaningful art as tools for ceremony and gift-giving. Practitioners of every faith apply this circle of sculpture in the healing and sacred arts. Our sculptures have found their way onto personal alters, medicine circles, hospital programs, churches, sacred sites, and meditation retreats and are collected by people all over the world.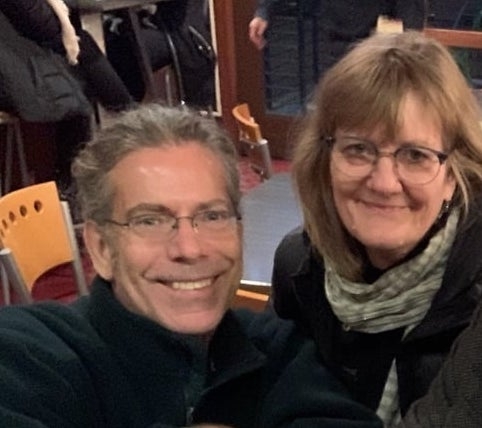 ~Love and Blessings from Reed and Debbie.